We are at home in electricity!
ElektroManó Cool Kft.
Welcome to my website! My name is Miklos Szilárd, director of the ElektroMano Cool Ltd., an electrician registered and certified by MeeVet (meevet.hu), E.ON Hungaria Zrt. and Elmu Nyrt. (aramkapocs.hu). The registration of the MEE Electricity Company entitles you to set up electricity metering points in any part of the country. My qualification on Elmu Nyrt. I have more than 10 years of experience in designing measuring points, we guarantee the standardization and quality construction of measuring points. Be it a wall-mounted measuring point, a floor-standing measuring point, a current transformer measuring point or a group condominium measuring point. We also undertake the licensing of the design of the measuring point, immeasurable main line and connecting equipment.
You can request an offer from us with the help of the form placed on our website, by phone, e-mail, or on the interface of elektrokapocs.hu designed for this purpose, which was created and maintained by Elmu Nyrt.
The activities of our company and the financial security of our customers are ensured by Generali Insurance Zrt.
Rólunk mondták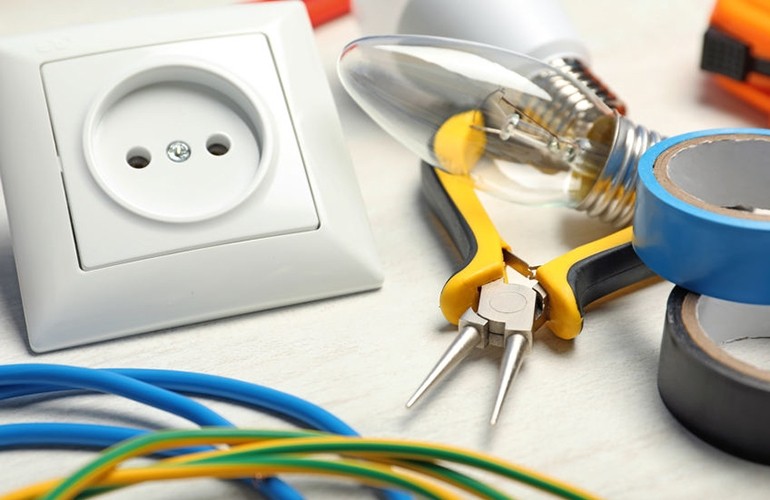 Measuring point construction
Everything that is electricity!
Measuring point construction
We help you from the beginning!
Output expansion Elmű
We will solve it!